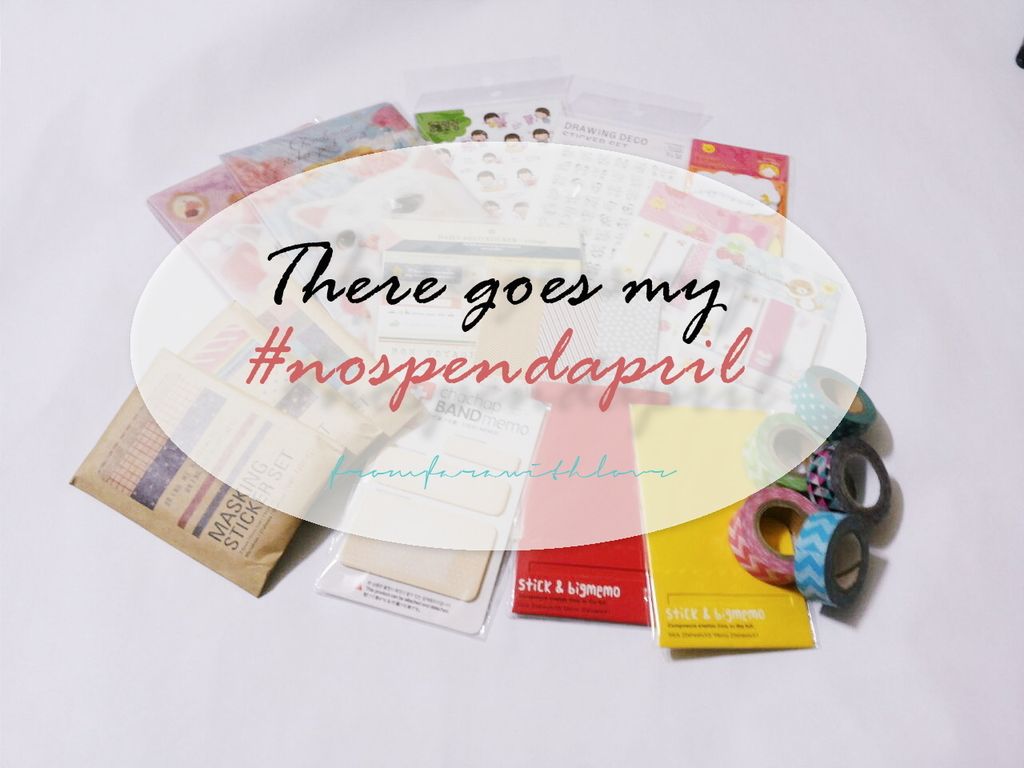 Assalamualaikum and hai loves!
Untuk post kali ini, fara ingin kongsikan pada awak semua tentang brand new planner stuff yang super duper adorable yang baru sahaja sampai semalam .. Fara order semua barang ni minggu lepas dimana lepas seller update new items je, fara terus order. Siap beritahu seller tu kalau dah habis upload semua item baru, inform fara sebab fara nak list kan barang yang fara nak order. Hehe. Eksaited kot. Excited first sebab all this stuff kiut giler and secondly all this stuff are super duper inexpensive. Serius, tak tipu. :)
Okayh, let me show you each and every items tu. :)
Okayh, THAT'S ALL yang berjaya fara grab. Hew hew. Seriusly, masa fara unpacking parcel ni, ibu fara perhati je.. Huhu. She was like, Apa la anak aku ni. Tak habis habis beli pelekat. Hahaha! Dalam adik beradik fara, fara seorang je minat menda menda alah camni so diorang agak pelik bila tengok fara obses dengan semua ni. Hewhew.
Oh btw, lupa pulak fara. Seller juga ada bagi free gift taw. Ini dia. \
Sticky notes lagi! Hahahaha.
And lastly, Wahai diri, berjanjilah bahawa thats all for this month. . No more buying all this kind of stuff. Please!
Till then, chio!